Details:

Written by

Admin

Category: Welcome!
Hits: 191
Mayoral Message – Hills Young Musicians Contest 2023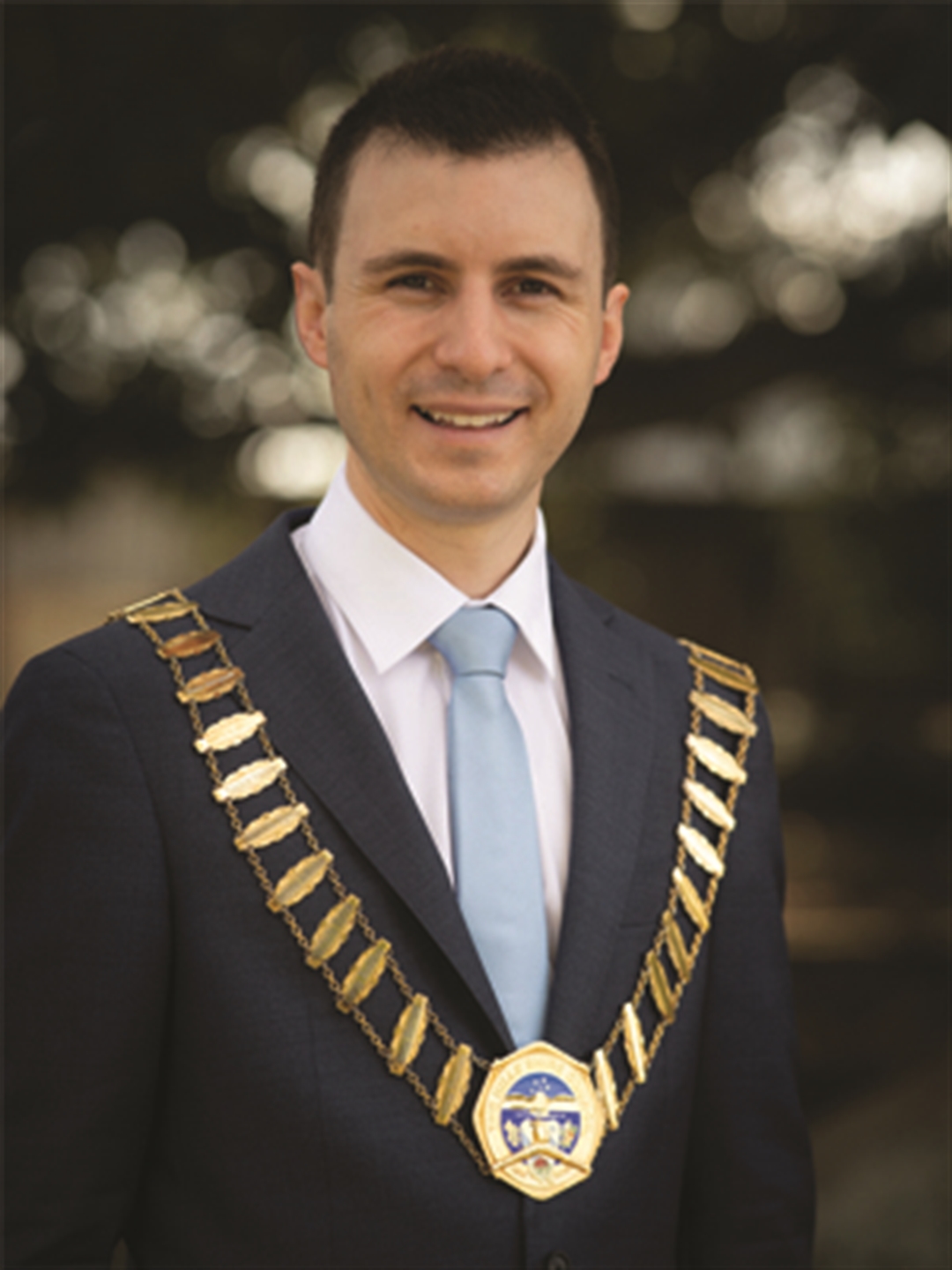 Welcome to the Hills Young Musicians Contest 2023, an Orange Blossom Festival associated event.
The Hills Young Musicians Contest is designed to expose young musicians to a healthy competitive environment, while also learning general competition etiquette and receiving constructive feedback from judges who are professional musicians.
I would like to commend the young musicians from the Sydney Hills Youth Orchestra for participating in the contest this evening. Performing and being critiqued in front of an audience is a challenging task, however, I know it will also be an incredibly enriching experience for you all.
I would also like to thank Dr Brian Koo, their founding conductor, for providing this opportunity for these young adults. Since the Sydney Hills Youth Orchestra was established in 2011, Dr Koo has been committed to fostering the talent of young musicians and encouraging their passion for classical orchestral music.
Thank you to everyone who made tonight's event possible, including parents and guardians. Music is a universal gift, and your encouragement is why we can share in this wonderful evening.
My very best wishes for tonight's performances, and I hope to see you all at our other Orange Blossom Festival events.
Mayor of The Hills Shire,
Dr Peter Gangemi
Details:

Written by

Admin

Category: Welcome!
Hits: 1092
Welcome to our concert - Charismatic Sounds of Young Musicians!
This very special concert is proud to be a part of the Hills Orange Blossom Festival, and we have honored the presence of the Mayor of the Hills Shire Council, Dr. Michelle Byrne.
The concert will consist of two parts. In the first part, the SYS Junior Orchestra will perform some interesting pieces specially arranged by Kayla Flaxman and myself from our new program 'Putting the Fun in Music Training'. In the second part, you will hear from our Concert Orchestra classics such as the concerto and the symphony.
At the Sydney Contemporary Orchestra YOUTH SYMPHONY, we wish to give today's young musicians the opportunity to develop their appreciation and understanding of music through the classical symphonies, with its melody development, the tonalities and the tempi relationships between movements, and the various timbres of the different instruments in an orchestra. Thus can be a magical window for them to view another world - a wonderful, colorful world! This will broaden their vision globally, and enhance their learning and understanding culture and civilization of human society, which can benefit them over a lifetime.
Sincere thanks to those parents who give their kids the opportunity to be a part of our orchestras.
Sydney Contemporary Orchestra
Details:

Written by

Admin

Category: Welcome!
Hits: 102259
Established in 2011, a training arm of the Sydney Contemporary Orchestra Inc. (SCO), the SCO Youth Symphony (SYS) is our Youth Program for young music lovers, music students, young musicians, and young music teachers in Sydney, Australia. This program consists of the Sydney Hills Youth Orchestra and the Sydney Hills Junior Orchestra.
Led by its Founding Conductor, Artistic & Executive Director, Dr. Brian Chatpo Koo, the SYS offers young music lovers the opportunity to play and enjoy classical orchestral music of all kinds, not only performing but also learning to understand how those masterpieces were constructed, and expanding their orchestral music education training and orchestral music performance experience. The orchestra also broadens their potential music career by building up their orchestral music repertoires, as well as imparting to them the value of communication, teamwork, and discipline.
After training, they can join our Western Sydney Symphony Orchestra playing alongside professional musicians to get more professional experience. Furthermore, they can join the Sydney Contemporary Orchestra to earn income as professional musicians.
Since 2011 we have hosted 35 concerts and trained more than 200 young musicians. Some of them now pursuing their tertiary music studies and some of them are working as professional musicians.
.
We are a registered provider for the NSW Creative Kids program. All members under the age of 18 are eligible to redeem $100 for their annual membership fee from the NSW Government.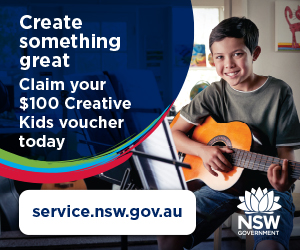 Details:

Written by

Admin

Category: Welcome!
Hits: 4023
Young Composers Masterclass

Young Composers Masterclass is designed for young composers who are interested in composing orchestral music and who wish to compose or polish their original orchestral pieces. The successful applicants will compose or polish their works under the guidance of Dr. Koo, and their original compositions will be performed by the SYS Orchestra during the SYS concert program.
The Masterclass is also an opportunity for NSW high school students who are pursuing HSC composition as their submission in Music Extension.
Further advanced studies of traditional harmony, counterpoint, instrumentation, orchestration, and form structures are available for tertiary level participants.
The Masterclass includes:
Attending 10 weekly one-hour classes with Dr. Koo one-to-one;
Participating in a number of orchestra rehearsals.
Performance of the composition during the SYS concert program at the TLC Theatre Baulkham Hills High School.

Eligibility criteria: Applicants must be under 30 years of age.
Application: Please submit an ONLINE APPLICATION FORM together with one original composition.
Fee: $1200 AUD
This fee will go towards The SCO Foundation to be used for the promotion of new music.
This is an ongoing initiative and there is no application deadline. Individual classes will be commencing from the first week of each school term and the performances will take place during the following term.