Finals Concert of The Hills Young Musicians Contest 2023
From September 08, 2023 19:00 until September 08, 2023 21:00
THE HILLS YOUNG MUSICIANS CONTEST 2023
Finals Concert
8 September 2023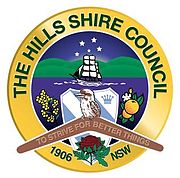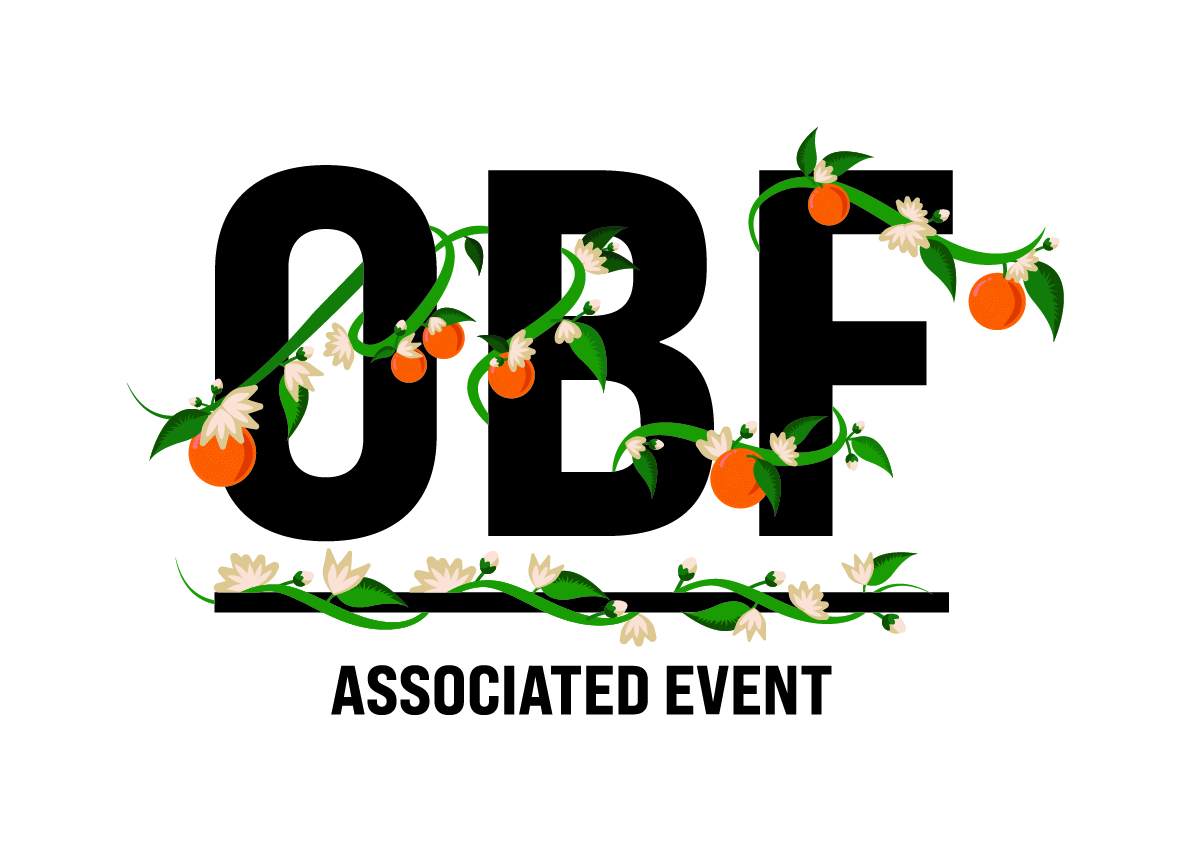 Supported by the Hills Shire Council, and Baulkham High School, Sydney Hills Youth Orchestra of the Sydney Contemporary Orchestra - YOUTH SYMPHONY proudly hosts the Hills Young Musicians Awards 2023. 
Mayoral Message – Hills Young Musicians Contest 2023
In spite of the main aim of this contest is to invoke young musicians' passion for music, broaden their performing experience, heighten performance during their examinations, and contribute their talents to the Hills community, this evening, gifted young musicians will contest for three trophies in three age groups each.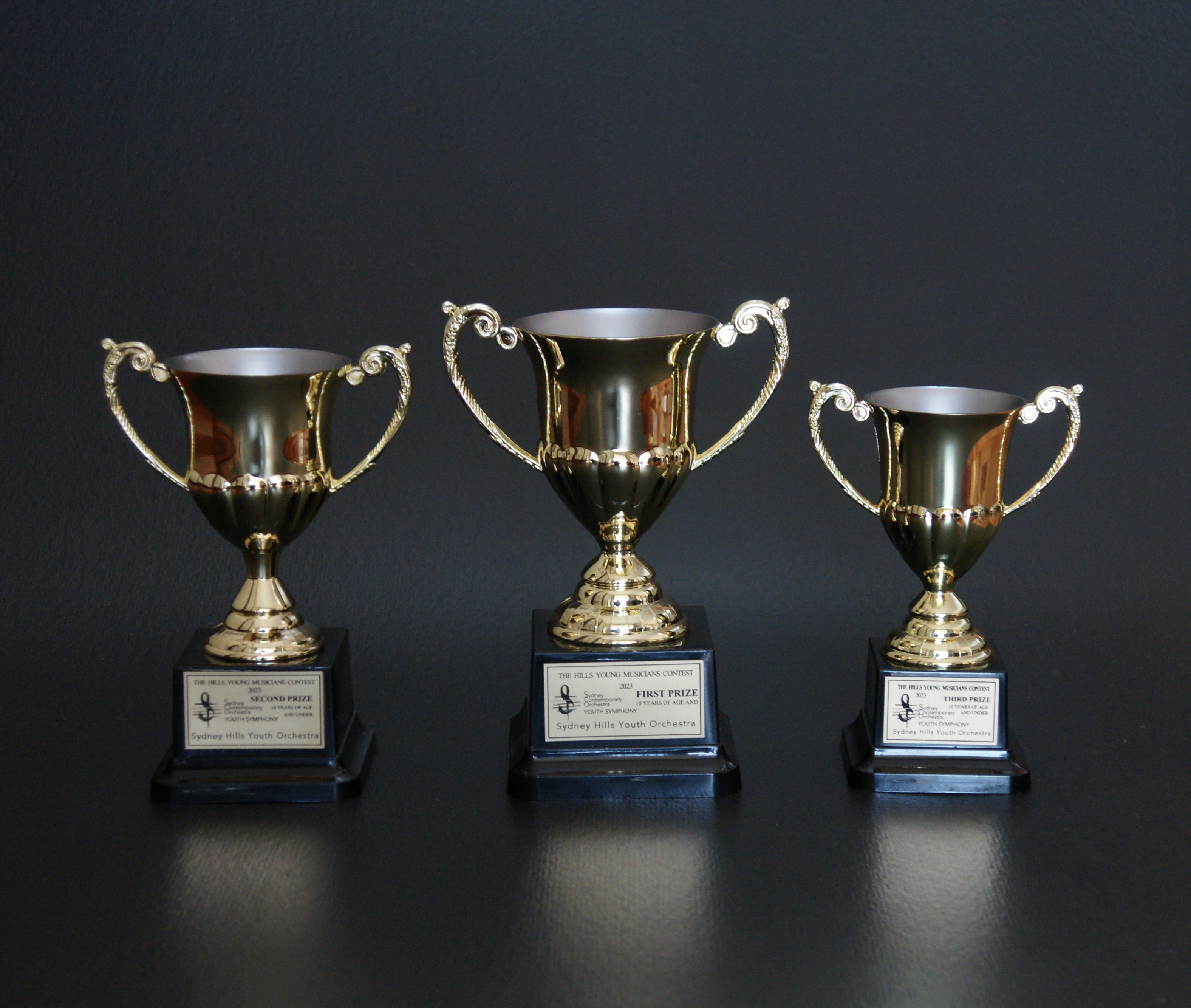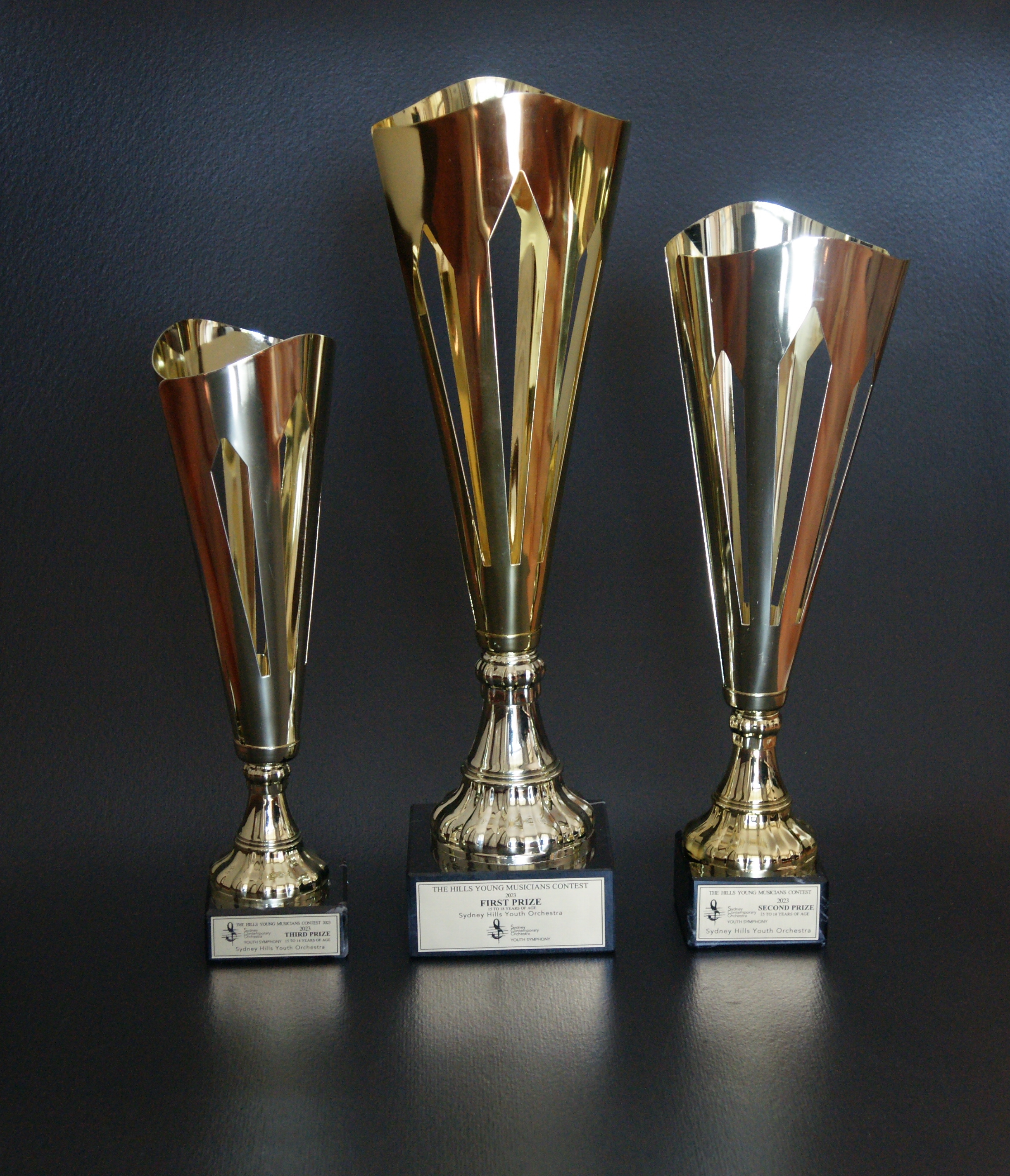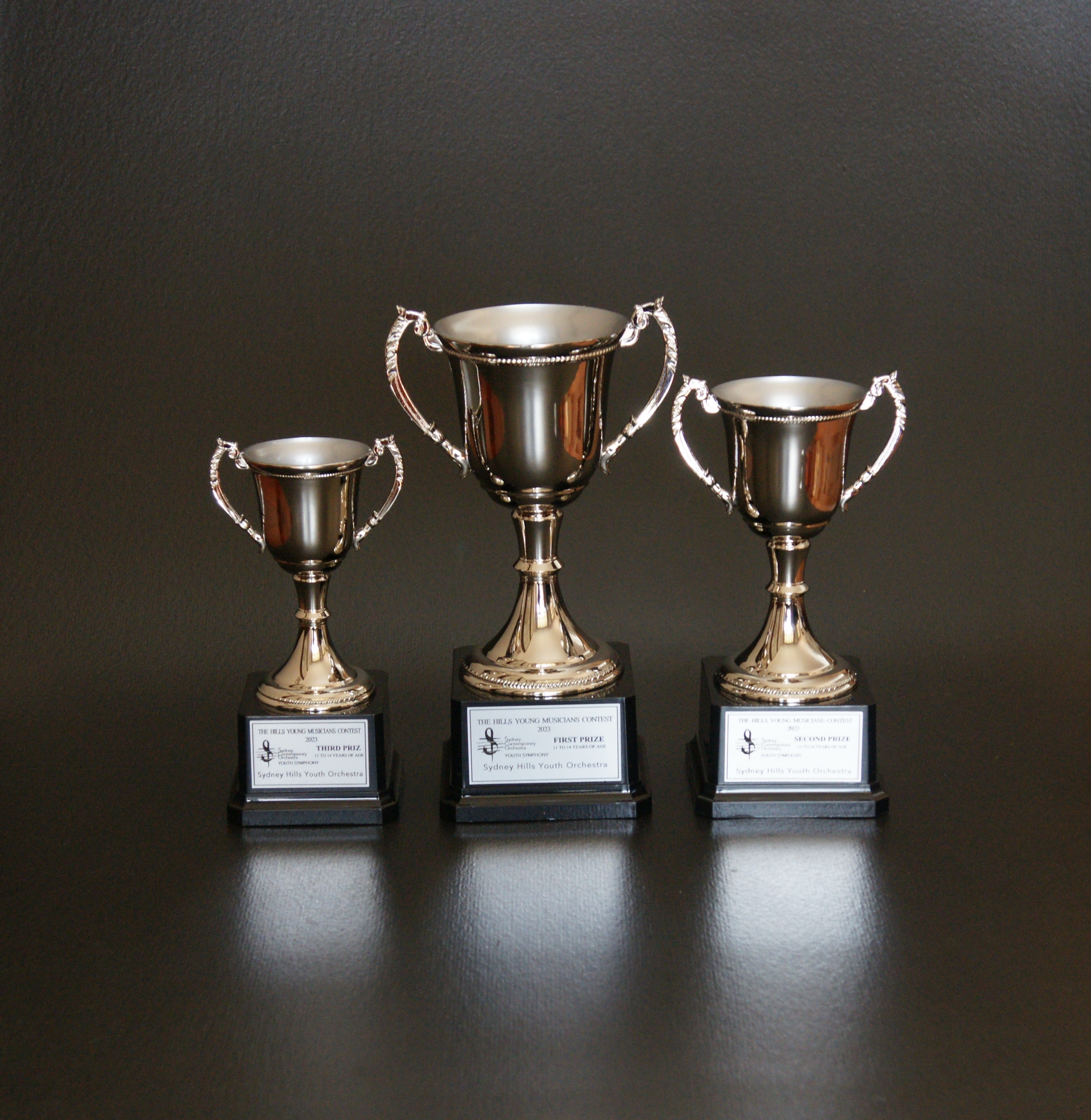 CONTESTANTS
10 years of age and under

Lihini De Alwis - Violin
Catherine Kim - Clarinet
Caroline Zhou - Cello
Yihan Stephanie Lin - Violin
Annabelle Deng - Flute
Zahra Wickramage - Violin
Matisse Mok - Clarinet
Harvey Li - Violin
Charis Song - Violin
Emily Shi - Violin
Connie Huang - Clarinet
Dabi Kim - Cello
Celina Nguyen - Cello
Hannah Zhou - Viola
Selina Jung - Clarinet

Group B
11 and 14 years of age

Raavia Riar - Violin
Xinluyi (Muse) Zhang - Flute
Elise Chen - Cello
William Li - Violin
Una Kim - Oboe
Ashleigh Wong - Cello
Phoebe Ge - Violin
Clara Kwon - Cello
Elina Feng - Clarinet
Katelyn Li - Cello
Grace Lee - French Horn
Uthuli Samarasekara - Violin
Group C
15 - 18 years of age

Hayden North - Cello
Lyra Xi - Double Bass
Calleigh Chow - Violin
Valery Lin - Cello
Emma Yi-Xuan Kan Violin
~~~~~~~~~~~~~~~~~~~~~~~~~~~
This order may be subject to change
Adjudicators:
**Sponsored by the  Castle Trophies: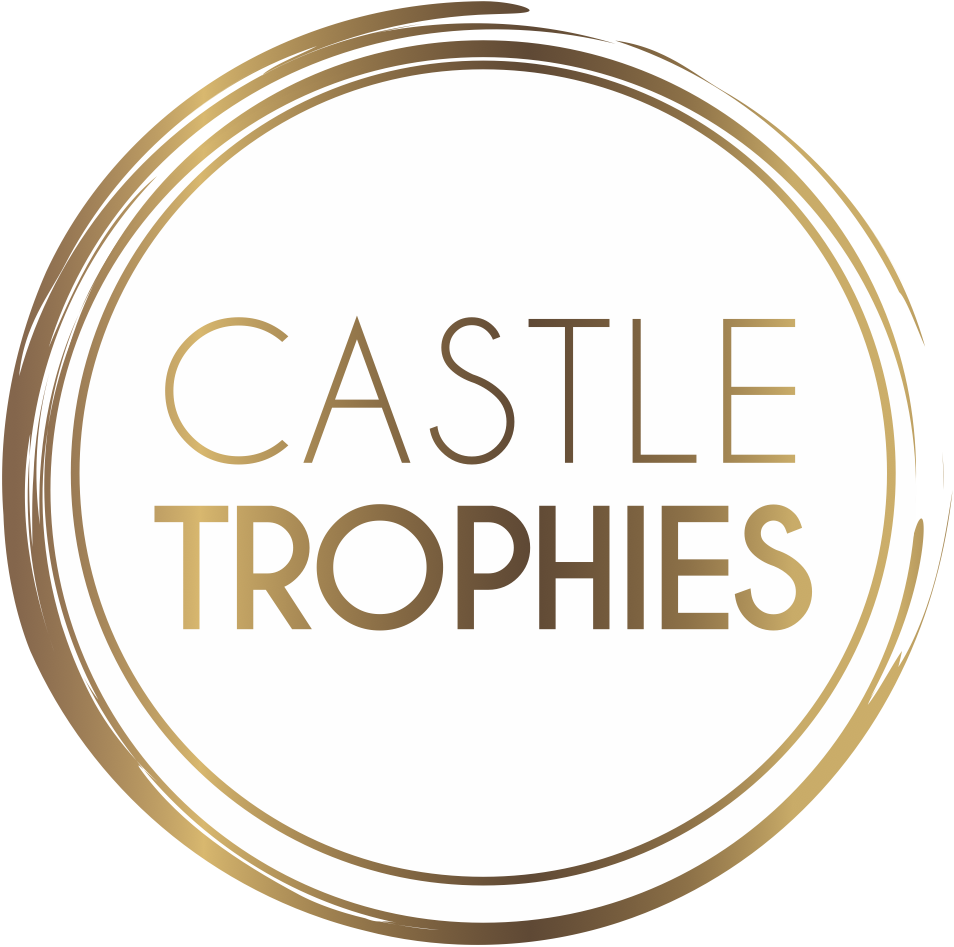 To be admitted to the TLC Theatre for the Finals Concert:
All audience, guests, and parents must pre-purchase tickets.
All contestants and accompanists have to request Passes. (Please designate the name when requesting the Pass).