Founding Conductor and Artistic & Executive Director Dr. Brian Chatpo Koo is a Sydney-based musician. Having studied music at the University of Hong Kong and the University of Sydney, Brian was the first person in Australia to receive a Ph.D. degree in music composition. Supported by the Hong Kong University Grant, Brian also studied music at the International Summer Course for New Music in Darmstadt, Germany, and obtained his Licentiate and Fellowship Diplomas from the Trinity College of Music in London.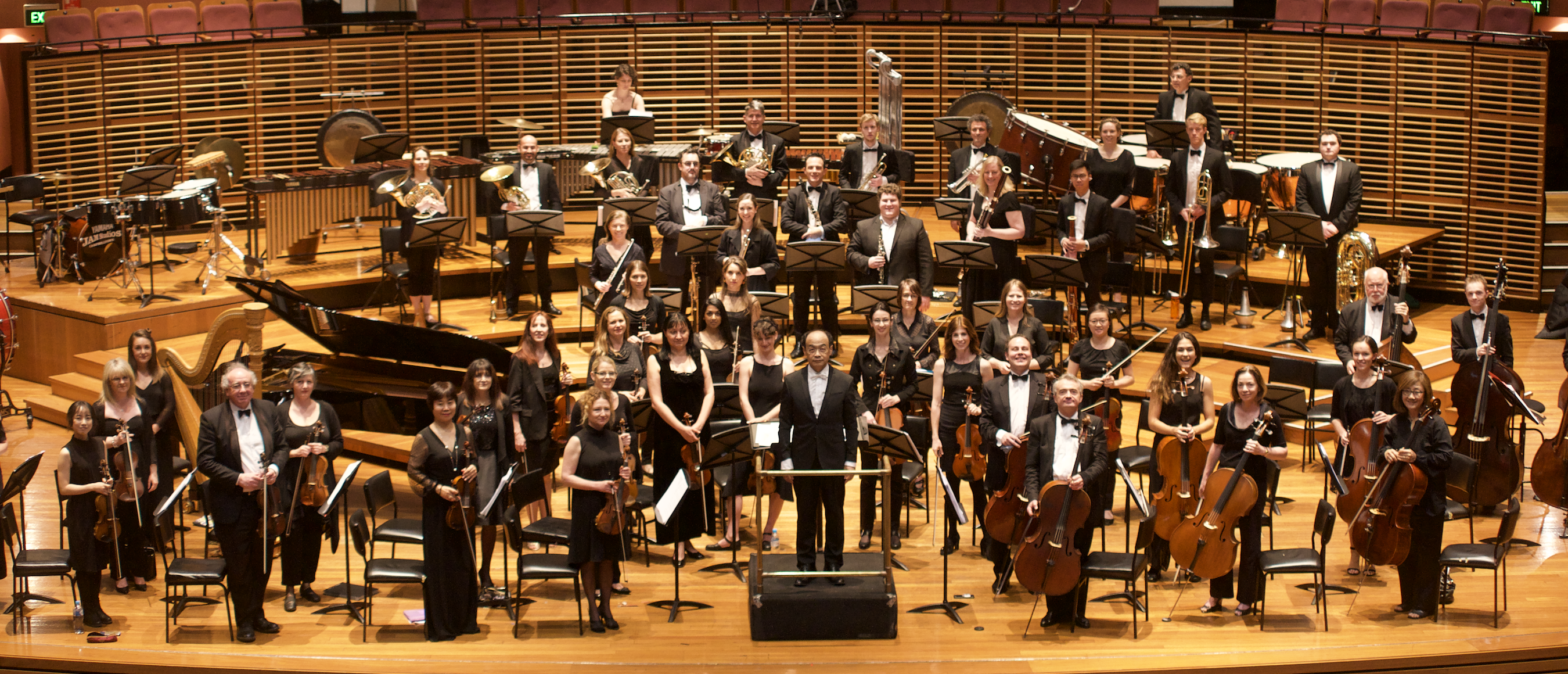 He founded the Sydney Contemporary Orchestra in 2013. Together with about 100 of the finest Sydney professional musicians and a strong volunteer management team, Brian is dedicated to creating a platform where more new orchestral works can be written, performed, heard, recorded, published, and become a part of our music culture, as he believes music development history is written by composers' creativities. To encourage and to reach the pinnacle of this creativity and art, Brian believes that it must through devotion, perseverance, determination, and the most importantly through constant performances. Since 2013 the SCO has held 11 concerts, performed 38 new works of the composers from 22 countries.
Brian founded the SCO Youth Symphony (SYS), a training arm of the Sydney Contemporary Orchestra, to provide professional orchestral training to young musicians, as he believes with classical music training and carefully selected programs covering a variety of cultural perspectives, young musicians can be equipped to broaden their vision and to enhance their understanding of culture, civilization and human society. With its three levels orchestras - the Sydney Contemporary Youth Orchestra (SCYO), the Sydney Hills Youth Orchestra (SHYO), and the Sydney Hills Junior Orchestra (SHJO), more than 200 young musicians have been trained and some of them became professional musicians.
He also founded the Western Sydney Symphony Orchestra (WSSO) in 2019 in the hope to enrich the music culture live of Western Sydney by providing fantastic opportunities for the local music lovers to play and enjoy classical music. Through these events, he wants to build a more vibrant, sustainable, and inclusive local community for lovers of classical and symphonic music.
Brian established a scholarship - Dr. Koo Music Scholarship to help talented young musicians to pursue their high-level music studies.