CONCERT PROGRAM SYSC 1 2021
YOUG VIRTOURSOS
SYS CONCERT No. 34
---
INTRODUCTION

Dr Brian Chatpo Koo
Founding Conductor, Artistic & Executive Director
Sydney Contemporary Orchestra
Welcome to the SYS Concert - Young Virtuosos 2021.

This concert is a showcase of our young musician's improvements and achievements after one term of training.

This concert is divided into two parts. In the first part, the young musicians of the Sydney Hills Junior Orchestra will perform some solo pieces accompanied by the orchestra.

In the second part, the Sydney Hills Youth Orchestra will perform a piece of classical music by Mozart and a piece of romantic music by Carl Nelson.

Sincere thanks to our new SYS Management team without whom nothing could have been done.

I would like to thank the Hills Shire Council, Baulkham Hills High School for their great support.
Sydney Contemporary Orchestra
---
WELCOME MESSAGE
From the Mayor of the Hills Shire - Dr Michelle Byrne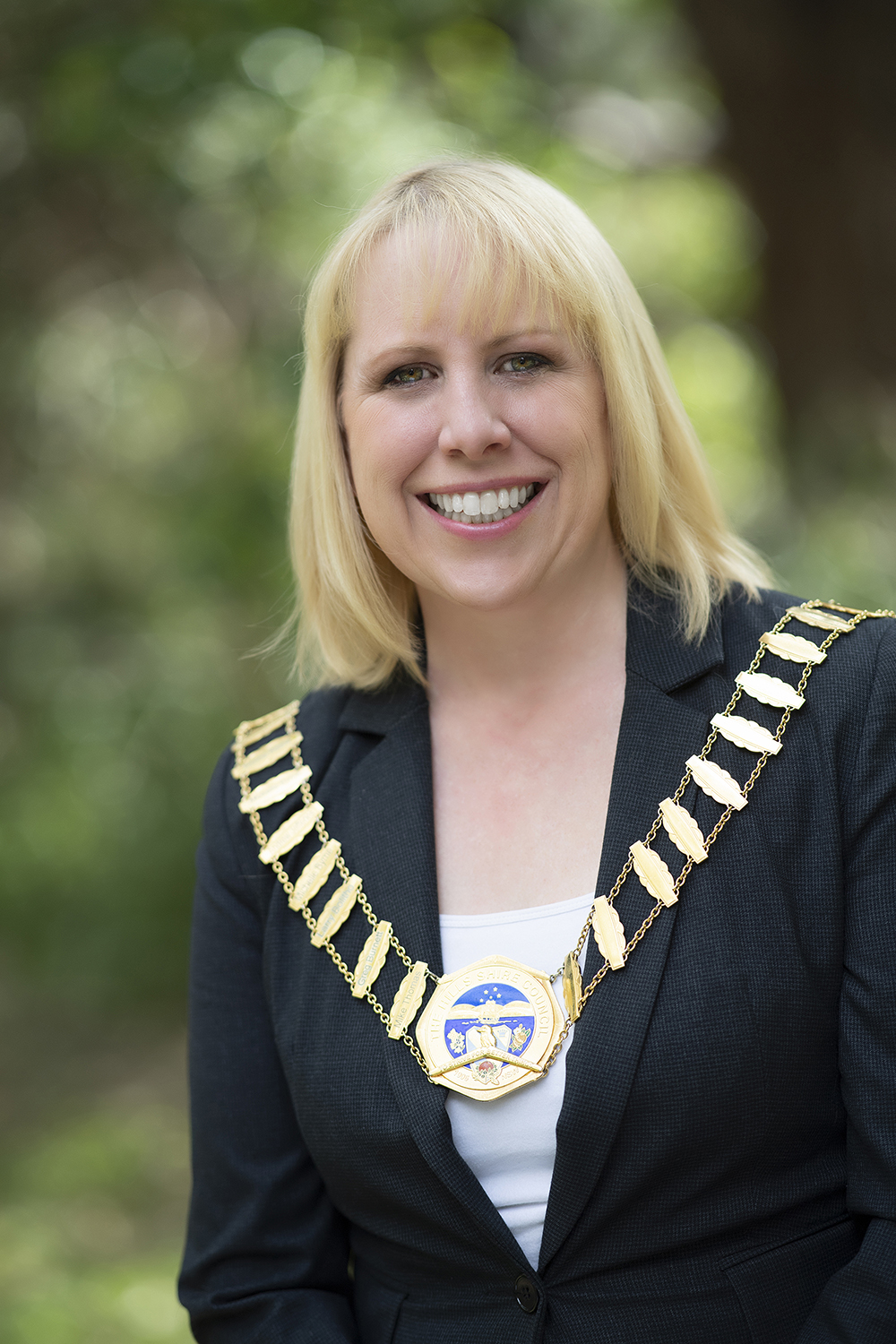 This Concert is so timely, as this Monday past was World Music Day, which honours amateur and professional musicians alike and celebrates our love of music.
Tonight's concert gives budding musicians a chance to share their beautiful talent with the world and is also a way we can experience the wonderful power of music.
I want to thank the Sydney Contemporary Orchestra Youth Symphony and Dr Brian Koo for initiating this special night, which encourages young musicians to perform solo pieces while being accompanied by an orchestra. It's fantastic that our young people have access to a program that helps them learn and grow into the accomplished artists they aspire to be.
This is such a wonderful opportunity and I wish our musicians the best of luck. I know that they will do an awesome job.
I would also like to congratulate everyone involved in this evening's celebration, including parents and guardians. It takes a dedicated team to pull-off an event this size, and I know a lot of hard work, rehearsals and time went into preparing for this special Concert – so thank you.
I hope you enjoy this performance and I can't wait to see what our young musicians do next.

Mayor of The Hills Shire,
Dr Michelle Byrne
---
ABOUT THE SCO YOUTH SYMPHONY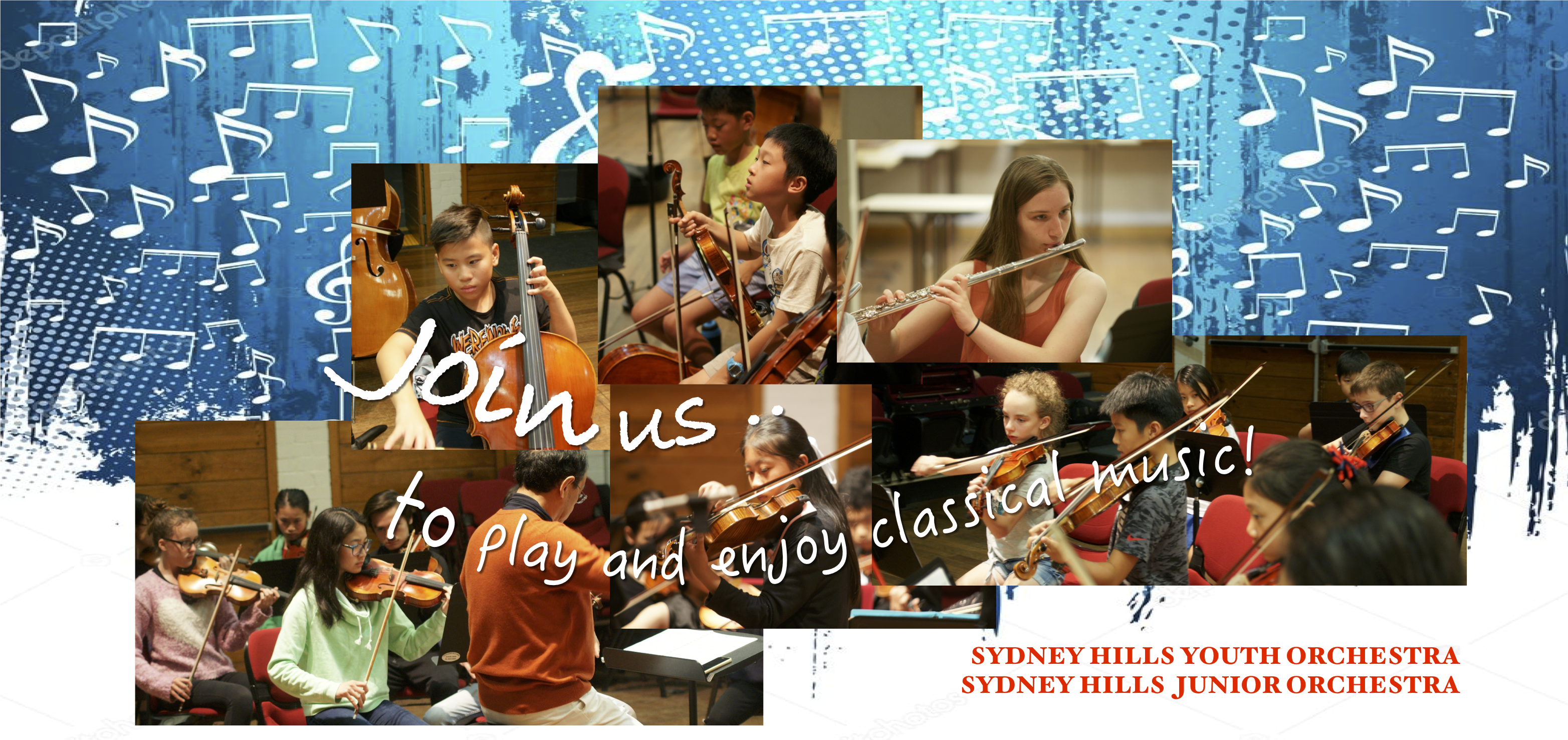 The training arm of the Sydney Contemporary Orchestra Inc. (SCO), the SCO Youth Symphony (SYS) is our Youth Program for young music lovers, music students, young musicians, and young music teachers in Sydney, Australia.
It consists of two training orchestras - the Sydney Hills Junior Orchestra and the Sydney Hills Junior Orchestra.  Led by its Founding Conductor, Artistic & Executive Director, Dr Brian Chatpo Koo, the SYS offers young music lovers the opportunity to play and enjoy classical orchestral music of all kinds, not only performing but also learning to understand how those masterpieces were constructed, and expanding their orchestral music education training and orchestral music performance experience. The orchestra also broadens their potential music career by building up their orchestral music repertoires, as well as imparting to them the value of communication, teamwork, and discipline.

To achieve one's full potential as a musician what better and greater opportunity there is for a youngster than being part of the SYS Orchestras. With professional training and be influenced by the classical symphonies, you will be equipped to broaden their vision globally and to enhance their understanding of human civilizations.
---
ABOUT THE ARTISTIC DIRECTOR
Dr Brian Chatpo Koo is a Sydney-based musician.

Having studied music at the University of Hong Kong and the University of Sydney, Brian was the first person in Australia to receive a Ph.D. degree in music composition. Supported by the Hong Kong University Grant, Brian also studied music at the International Summer Course for New Music in Darmstadt, Germany, and obtained his Licentiate and Fellowship Diplomas from the Trinity College of Music in London.
He founded the Sydney Contemporary Orchestra in 2013. Together with about 100 of the finest Sydney professional musicians and a strong volunteer management team, Brian is dedicated to creating a platform where more new orchestral works can be written, performed, heard, recorded, published, and become a part of our music culture, as he believes music development history is written by composers' creativities. To encourage and reach the pinnacle of this creativity and art, Brian believes that it must through devotion, perseverance, determination, and the most importantly through constant performances. Since 2013 the SCO has held 11 concerts, performed 38 new works of the composers from 22 countries.
Brian also founded the SCO Youth Symphony, a training arm of the Sydney Contemporary Orchestra, in order to provide professional orchestral training to young musicians, as he believes with classical music training and carefully selected programs covering a variety of cultural perspectives, young musicians can be equipped to broaden their vision and to enhance their understanding of culture, civilization and human society.
He founded the Western Sydney Symphony Orchestra in 2019 with the aim to enrich the music culture live of Western Sydney by providing fantastic opportunities for the local music lovers to play and enjoy classical music. Through these events, he wants to build a more vibrant, sustainable, and inclusive local community for lovers of classical and symphonic music.
---
CONDUCTOR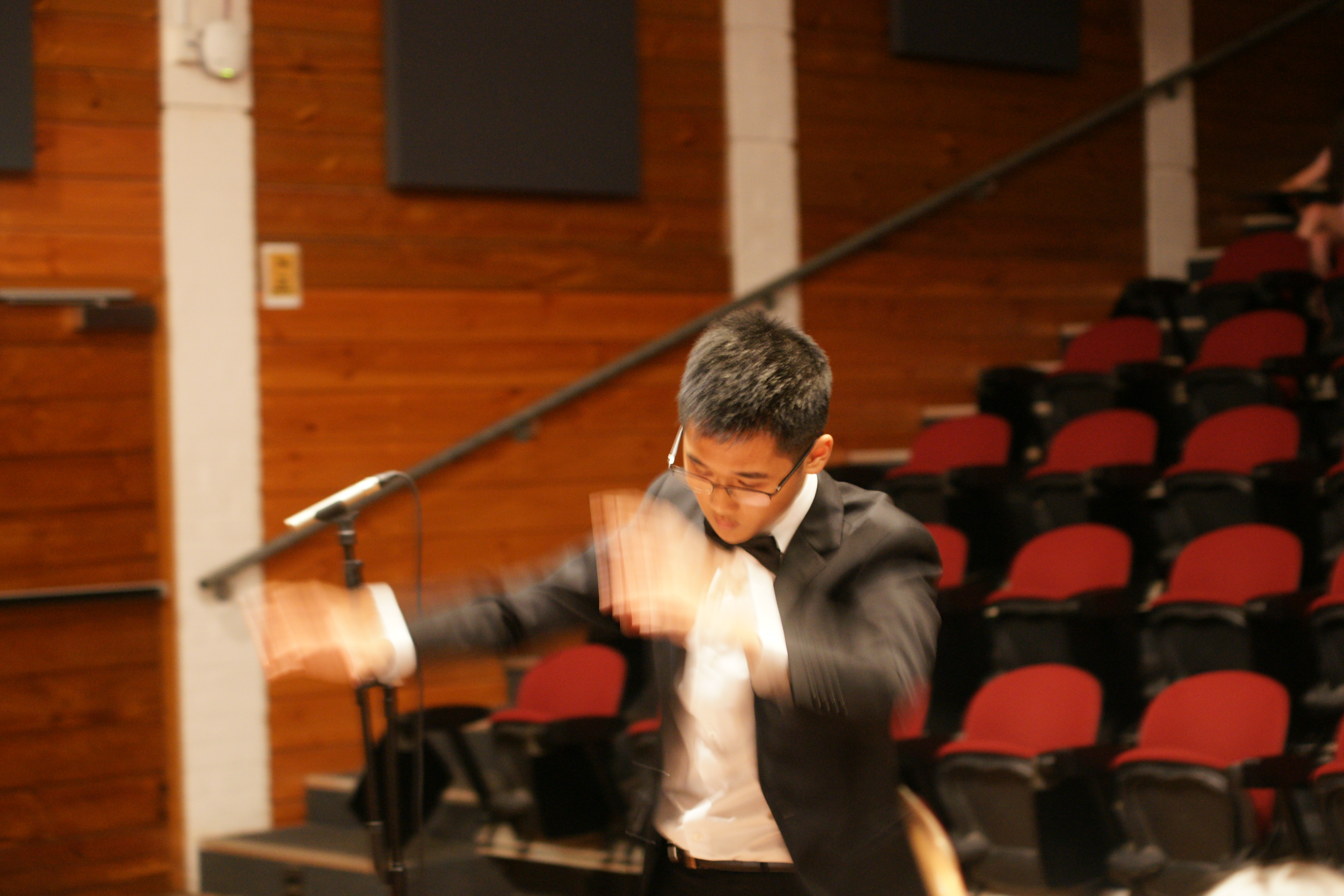 Jonathan is a musician and educator based in Sydney, Australia. He is currently studying Music at the University of New South Wales, majoring in Music Pedagogy and Composition. Having performed publicly from a young age, Jonathan continues to involve himself within the wider art community of Sydney conducting orchestras and teaching students of all ages. With over 5 years of teaching experience, Jonathan instills his students with inspiration and knowledge as they continue to learn and perform to the best of their ability. Jonathan's students perform regularly in eisteddfods and festivals around Sydney, all while achieving high grades in AMEB and Trinity music exams.
Starting at the age of 5, Jonathan began his musical training under the guidance of Dianne Donovan. Starting with the traditional AMEB piano syllabus, Jonathan added to his training by joining the studio show choir. He performed with the show choir for many years while studying piano, and has performed in some of Sydney's premier performance venues, such as the Joan Sutherland Theatre (Penrith), and the Sutherland Entertainment Centre. Due to time constraints and other extracurricular activities, Jonathan placed his show choir training on hold whilst continuing his piano studies.
During his second year of high school, he completed his Certificate of Performance with AMEB. After transferring to a different school, he joined the Hurlstone Agricultural High School Orchestra, playing the violin. By his senior years in high school, he became the Concertmaster of the orchestra. During this time, he commenced conducting studies with the Band Director of the school. This gave him opportunities to rehearse the orchestra, and direct them through a highly successful performance of Beethoven's First Symphony, which was performed at the conclusion of his high school career.
He participated in The Sydney Hills Youth Orchestra Conducting Masterclass 2020. This performance is a demonstration of his achievements.  He has received Dr Koo Music Scholarship 2021 for him to continue to study Orchestral Conducting with Dr Koo in 2021.
---
PROGRAM
Sydney Hills Junior Orchestra
Conductor - Jonathan Lam
Isobel Caffyn - Chanson De Matin by E. Elgar
Phoebe Ge - Josk: Zigeuner-romanze by J Kok
Aimee Lin - Russian Fantasy by L Portnoff
Aventine Nguyen - Humoresque by A. Dvorak
Howard Song - Humoresque by A. Dvorak
Zahra Wickramage - Humoresque by A. Dvorak
Hayden North - Humoresque by A. Dvorak
Henry Song - Spasvogel by A. Grechaninov
Ashleigh Wong -Spasvogel by A. Grechaninov
William Caffyn - Budapesto by C Cheney
Sydney Hills Youth Orchestra
Conductor - Dr Brian Chatpo Koo


Wolfgang Amadeus Mozart
Divertimento  No.24
I Allegro
II Andante
III Presto

Carl Nielsen
Suite for String Orchestra Op. 1
I Praludium
II Intermiezzo
III Finale
---
YOUNG MUSICIANS
VIOLIN
Rachael Gock*
Grace Liu
Flynn Yim
Sunyoung Yang
Lucinda Wen
Caleigh Chow
Emma Kan
Lucy Na
Isabella Kong
Isobel Caffyn
Phoebe Ge
Ethan Lam
Aventine Nguyen
Hayden Liu
Merry Tang
Aimee Lin
Zahra Wichramage
Howard Sun
Charis Song
William Li
Oliver Xi


VIOLA

Jaden Choi
CELLO
Roger Gock
Austin Feng
Valery Lin
Angela Chiu
Hayden North
Ashleigh Wong
William Caffyn
Henry Song
DOUBLE BASS

Lyra Xin
Roger Gock


---
MANAGEMENT COMMITTEES 
SYDNEY CONTEMPORARY ORCHESTRA
MANAGEMENT COMMITTEE
President - Dr Brian Chatpo Koo
Vice President - Julia Farquharson
Secretary - Rajishwar Datt
Treasurer - David Thomas Gock
Rawah Dorranian
Susanna Xie
Rosanne North

EXECUTIVE COMMITTEE
Artistic & Executive Director - Dr Brian Chatpo Koo
Office Manager - Raj Datt
Finance Manager - David Thomas Gock
Publicity Manager - Rawah Dorranian
Concert Manager - Rita Lee
Orchestra Manager - Bryton Johnson

YOUTH SYMPHONY MANAGEMENT
Orchestras Manager - Rebecca Caffyn
Membership Manager - Susanna Xie
---