Founding Conductor and Artistic & Executive Director Dr Brian Chatpo Koo is a Sydney based musician. Having studied music at the University of Hong Kong and the University of Sydney, Brian was the first person in Australia to receive a PhD degree in music composition. Supported by the Hong Kong University Grant, Brian also studied music at the International Summer Course for New Music in Darmstadt, Germany, and obtained his Licentiate and Fellowship Diplomas from the Trinity College of Music in London.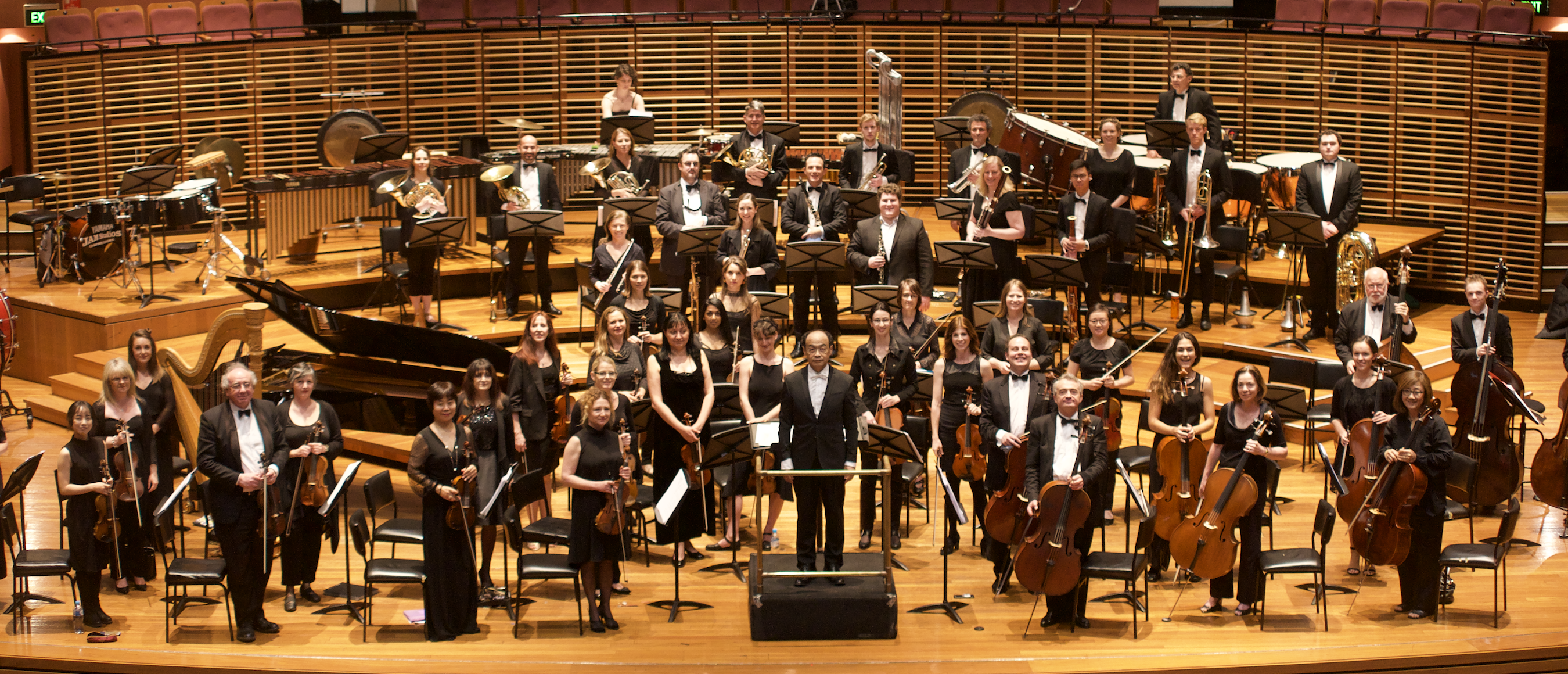 With the Sydney Contemporary Orchestra, Brian is dedicated to creating a platform where more new orchestral works can be written, performed, heard, recorded, published and become a part of our music culture.
Brian also founded the The SCO Youth Symphony in order to provide professional orchestral training to young musicians.  He believes that training and performance in classical symphonies will enrich the soul and vision of today's young people.
Brian established a scholarship - Dr Koo Music Scholarship to help talented young musicians to pursue their high level music studies.